When it comes to recovery from drug addiction, it is a process that happens for life. Even when an individual has been certified to be sober and free from drug addiction, they still need to continue receiving treatment.
However, the treatment that comes with the post-recovery phase is different from what they went through at the treatment center or rehab. This type of treatment is targeted at helping individuals retain their sobriety even during intense cravings.
Aftercare treatment is the ongoing care that individuals receive when they leave rehab. This aftercare treatment helps the recovering individual to expect obstacles that might challenge their sobriety.
Therefore, they need to be ready with the right solutions to put those obstacles at bay.
When it is time for aftercare treatment, you will meet with counselors or therapists who will create a plan for you. This plan will depend on your present situation and life needs.
Some people remain in aftercare for a short time, while some can spend a few years.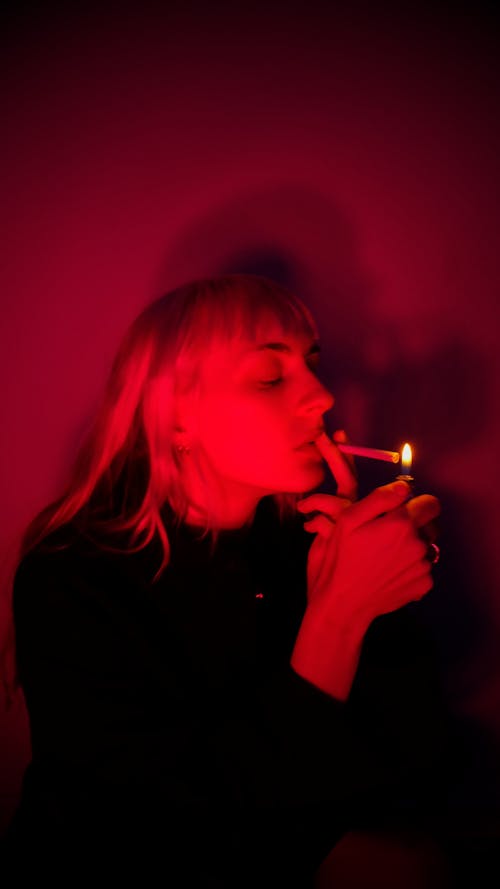 Most addiction treatment experts advise that patients are actively involved in their aftercare treatment for a minimum of one year. Over time, the aftercare plans can be modified to suit your changing goals and needs.
Additionally, friends and family members can support their loved ones during their aftercare treatment.
They can participate in both group sessions where they learn more about addiction and how they can help their loved ones master the necessary coping skills.
People who miss aftercare treatment are likely to relapse more than those who begin theirs after the main addiction treatment.
Generally, an aftercare plan can involve participating in the alumni program of your treatment center. This is where you will meet people who have passed through your treatment center.
Also, you might have to remain in sober living for some time. Then, you will need to attend both individual and group counseling sessions with the addiction counselor so that they can be updated on your progress.